by

Joe Kovar and Edward J. Correia

on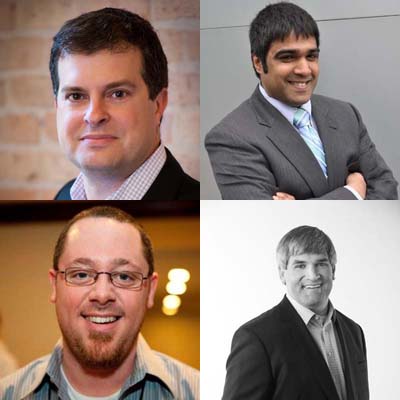 At last week's NexTI exchange conference, which like CRN is published by The Channel Company, solution providers were treated to several days of information aimed at helping them better use emerging technologies to grow their businesses.
Among the most popular events were the Solution Provider Case Studies, which were sessions in which solution providers themselves took the stage to give their own experience with such technologies as cloud and BYOD, and showing their peers ways to profit from them.
Turn the page, and learn how four solution providers learned to prosper in a sea of technological change.