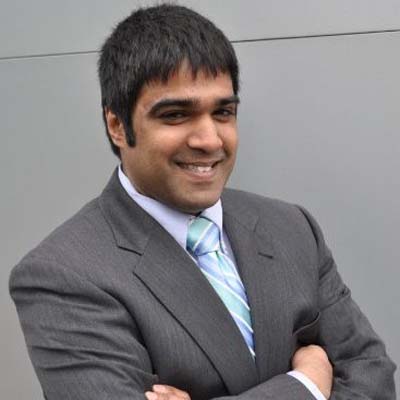 Peace Of Mind In Public Clouds
While making the cloud a part of a solution provider's practice can be scary, one VAR has bet his business on public clouds. David Geevaratne, president of New Signature, a Washington, D.C.-based provider of Microsoft technology, including Azure and Office 365, told his peers to stop believing that helping customers maintain physical infrastructures for delivering services is right. Instead, Geevaratne said, solution providers should move quickly from the break-fix world of physical infrastructure into a world with no hard-drive issues, or heating or cooling failures at 2 a.m. "It's 2013," he said. "We should be able to transform our customers in ways to make it easier to use a services model."
Both New Signature and its customers avoid hardware issues by adopting Windows 8, which makes it easy to manage licenses for downloaded software, as well as Azure and Office 360, Geevaratne said. "There are probably a lot of VMware partners in the room. ... You know, I don't want the complexity," he said. "People want solutions. Customers don't care about what virtualization platform they run. Their only question is, does it work?"