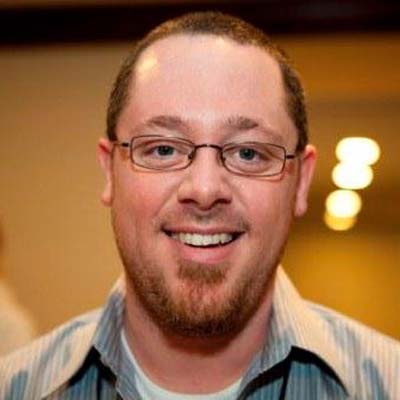 Understanding Security And DR
Jeremy MacBean, director of business development at IT Weapons, a Brampton, Ontario-based solution provider, said that when it comes to IT security and disaster recovery, people are irrational. "You can inform clients with all the facts -- but at the end of the day, people make decisions based on warm and fuzzies," MacBean said.
When talking security and disaster recovery, the first step is to help customers reflect on their needs, MacBean said. He suggested asking them to make a list of the five things they would definitely take with them to Mars to replicate their business as a way to see the importance of disaster recovery. The second step is to partner with an insurance company or auditor, MacBean said. Solution providers should also consider setting up a redundant workspace that would be available to customers in case of a disaster, he said. He cited the case of a 20-employee customer that moved into his company's data center for one month while its new offices were being painted.