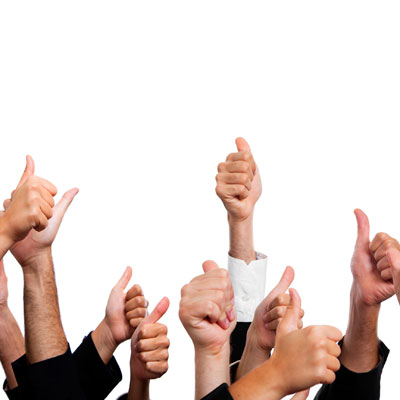 The Perceived Value Of Salesforce Applications
* 90 percent of survey respondents said Salesforce is more valuable to their company today than it was one year ago.
* 96 percent said they plan to maintain or increase their Salesforce budget.
* 56 percent said they see "substantial innovation potential" with Salesforce at their companies.