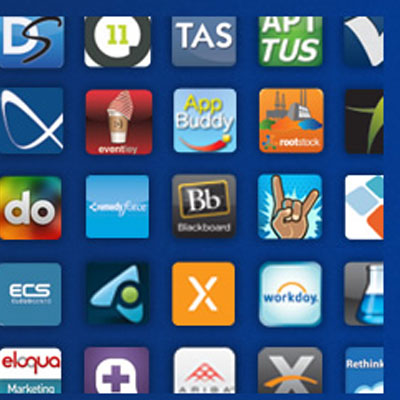 The Salesforce.com AppExchange Opportunity For Developers
AppExchange is Salesforce.com's online marketplace where business can find third-party applications that run on the Salesforce.com platform.
* 91 percent of survey respondents said they have at least one AppExchange application installed.
* 29 percent indicated they have five or more AppExchange applications installed.