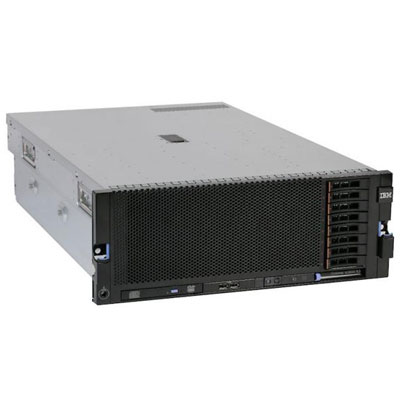 IBM's x86 Server Drama
In April, it emerged that IBM was in talks with Lenovo to sell off its x86 server business. The idea was to shed the low-margin, high-volume business and focus on more powerful and expensive servers. But IBM's price tag was too steep for Lenovo, and the deal never happened.
Sources told CRN at the time that IBM was asking between $5 billion and $6 billion for its x86 server business, and was not shopping it to any other company but Lenovo because of the competitive implications for the rest its business. Instead, IBM is left holding a unit it is clearly ready to part with because it was unable to come down enough in price to make a deal work.