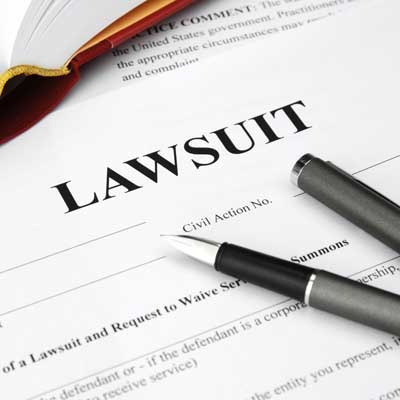 Microsoft, Apple Using Patents To Sue Google
When Google failed in its bid to obtain the considerable patent trove from the Nortel bankruptcy, losing out to a consortium of companies led by Microsoft and Apple, everyone knew that Google would eventually find itself on the business end of them.
Sure enough, that's what happened in early November, when the consortium, known as "Rockstar Bidco," sued Google for Android-related patent infringement. Rockstar is basically a patent troll, but because it's an independent company, it's a way for Microsoft and Apple to fight a proxy war against Google without having to get their hands dirty.