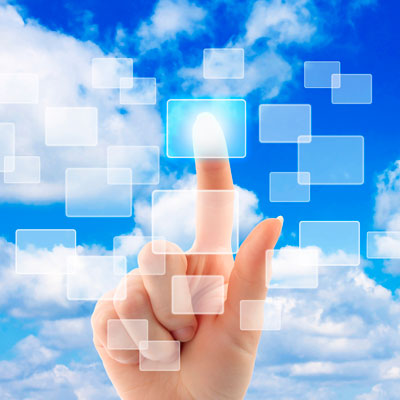 3. Cloud Specialization
As more and more companies start to offer the cloud, Engates predicts companies will start to specialize more and more within the cloud to remain competitive. Instead of a one-size-fits-all cloud offering, Engates said he sees companies offering specific clouds for health care, finance, and other industries in 2014. In 2013, Engates said, companies have been dropping prices in order to stay competitive, but that simply isn't sustainable in the long term.
"The whole solution stack has to figure out how it organizes itself to serve those specific customer markets," Engates said. "Technology [cloud services] and, ultimately, the customer have to come together, and that will be the way you'll see people start to compete, because it's not going to work forever to say we'll just drop the price; ... we'll have to specialize."