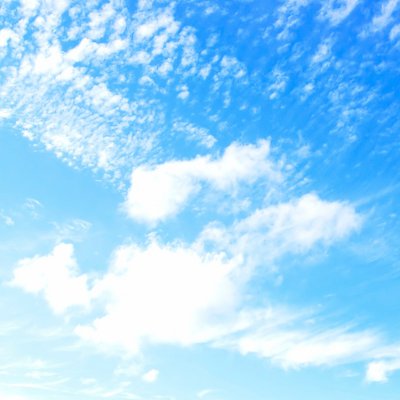 Intermedia Private Label Exchange Hosting
Introduced last year, Intermedia's private-label model for Microsoft Exchange email hosting is simple: Partners can use their logos and company names on the service, determine the margins, and handle all support and billing (again, with their own company name). Partners have access to Intermedia's wholesale cloud service rates, which gives them greater flexibility on price and margins. Plus, solution providers can access Intermedia's Proprietary Partner Portal to leverage brandable marketing collateral and add-on services.
"If you choose," Intermedia's partner site says, "your customers will not know we exist."