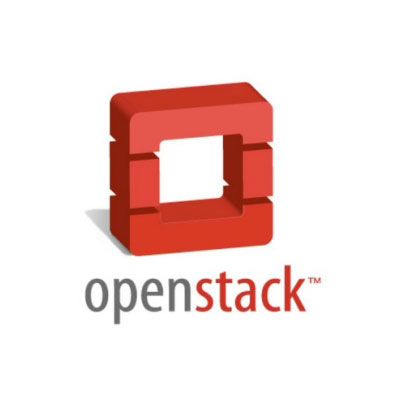 7. OpenStack Gets More Traction
OpenStack, the open source cloud operating system that was created as a counterbalance to Amazon and VMware, gained a steady stream of adherents over the course of 2014. Seems like everyone's getting on board, as HP, IBM, Cisco, Intel, Dell Oracle and reportedly even Salesforce.com have pledged their support.
At this stage, though, OpenStack isn't yet a huge driver of business in the enterprise channel. Some of its component parts are still raw, and in any event, OpenStack requires a level of technical proficiency that is keeping it out of the hands of the masses, at least for the time being. But several partners told CRN they're keeping an eye on OpenStack and expect it to eventually be a major factor.