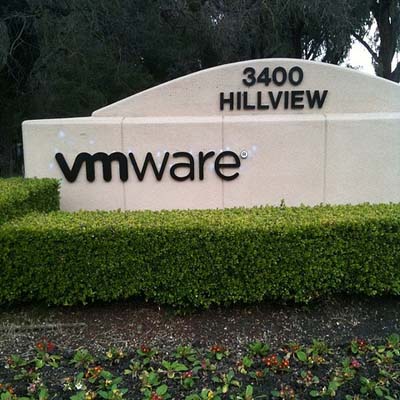 2. VMware Enters Public Cloud Market
This was the year VMware departed from its traditional model of staying out of the public cloud market and instead letting its service provider partners handle this business. In May, VMware launched vCloud Hybrid Service, touting it as a public cloud that is seamlessly compatible with private clouds built on VMware.
VMware wants to keep customers away from Amazon, and apparently its vCloud partners weren't taking the world by storm in public cloud, so it decided to take matters into its own hands. This was the biggest change of strategic direction in the company's brief history, but one that partners saw as inevitable and necessary given the momentum of Amazon and other cloud players.