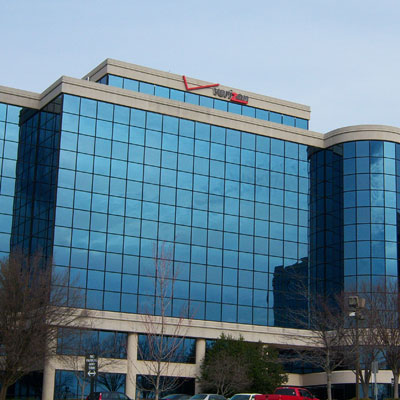 1. Verizon Terremark
A Verizon Terremark outage on Oct. 27 caused yet another blow to the Affordable Care Act site, which has been struggling since its launch at the beginning of October. Verizon Terremark was in charge of hosting the site's database hub. Verizon vaguely attributed the outage to a "failure in a networking component," and in the process of fixing the component, a problem occurred in the regular maintenance that took the site down. Other sites were also hit by the Terremark outages, Verizon said, but HealthCare.gov was the highest profile site hit by the downtime. At the time of the outages, Verizon did not respond to request for comment, but solution providers told CRN that there should have been redundancies and diversity built into the system to prevent the problem.
A month later, reports said that the Department of Human Services decided not to renew its contract with Verizon and instead signed a $38 million contract with HP's Enterprise Services unit for hosting going forward.