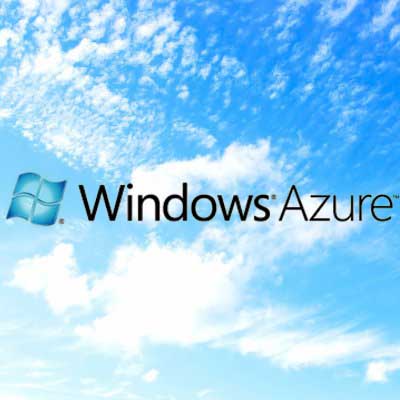 5. Microsoft Azure, Part 1 And 2
Microsoft both started and ended the year with two Azure outages, the first of which occurred in February, followed by a second one in October.
The Feb. 29 Azure outage kicked some users out completely and left others unable to manage applications for more than eight hours. Microsoft said the outage was due to a "cert issue" related to a time calculation problem around the Leap Year day. Later in the year, a partial outage on Oct. 30 left Azure Compute cloud users unable to upload files or manage websites hosted on the Azure servers. Crediting the outage to a sub-component of the system that took out service worldwide, Microsoft had the issue resolved, with lingering partial outages in FTP services, after more than 20 hours of problems.