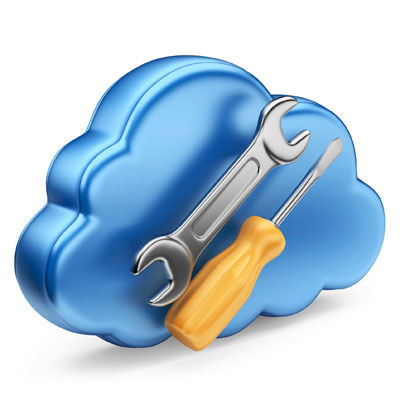 10. Increased Demand For Managed Services
From an increased demand for cloud services will follow an increased demand for managed services, Jason Bystrack, director of cloud and managed services for North America at Ingram Micro, told CRN. As more and more services move off premises, it means more and more clients are going to need help managing it all. While it's an opportunity for managed service providers already in the cloud to add on more services, it's also a great gateway for those looking to break into the market.
"It's the perfect spot for a managed service provider to jump in," Bystrack said.