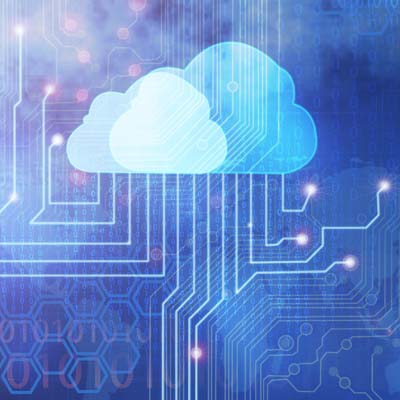 1. Bridging The Public-Private Divide
To allay enterprise fears of security and other compliance factors with the public cloud, RiverMeadow's Shirman predicts more and more companies will move to an off-premise private cloud model.
"As service providers roll out competitive pricing options, more organizations will adopt an off-premise cloud model. In the same way VMware has deployed their vCloud Hybrid Service so their private cloud customers have a migration path to public, those providers who originated in the public space will create a similar bridge to private environments," Shirman said.