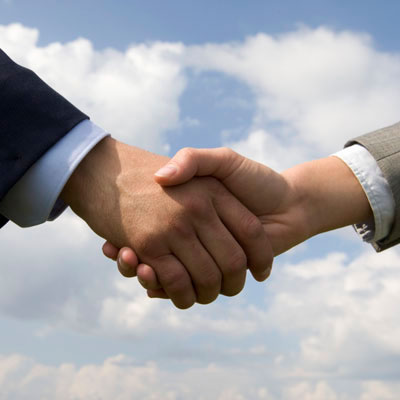 9. Increased Competition
Ingram Micro's Bystrack said that as the cloud continues to grow, it creates an increase in market competition along with it, as more product-centric resellers are making the move over to the MSP and managed cloud markets. Driving that demand, Bystrack said, are an increasing number of mergers and acquisitions snapping up MSPs to help bigger companies break into the marketplace, or smaller companies forming partnerships for scale.
Beyond the MSPs themselves, clients are starting to demand cloud and driving the sales themselves, which means MSPs might have to offer cloud whether they want to or not, he said.