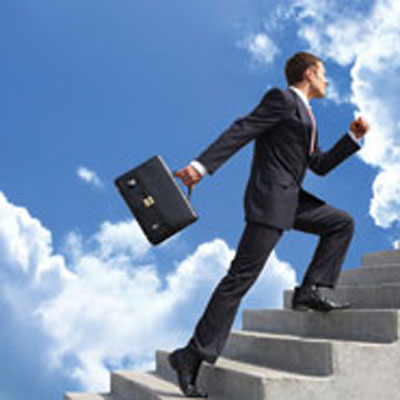 5. MSP To Cloud Adviser
Kevin McGibben, CEO of LogicMonitor, said that while cloud is still in an "early adopter phase," more and more MSPs are starting to stake a claim in the cloud marketplace. There's a huge opportunity for mature MSPs to move upstream, McGibben said, if they are able to act as the technology efficiency gainer. Being a cloud adviser is MSP model 3.0, said Dima Kumets, product manager at OpenDNS, which will come around in 2014.
"Especially in this space it's really going to be more of the MSP becoming that cloud adviser. If you look at the MSP model, there is the MSP 1.0 offering services, MSP 2.0 all about automation, and 3.0 now is going to be customers growing business through cloud," Kumets said. "It's going to be the MSP as the business enabler, as opposed to the MSP as the outsourced IT."