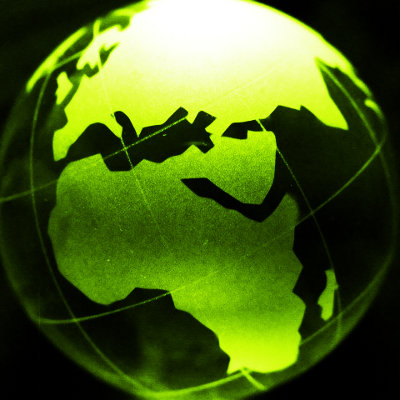 He Is Focused On Zeroing In On What Microsoft Can Uniquely Contribute To The World
"In our early history, our mission was about the PC on every desk and home, a goal we have mostly achieved in the developed world. Today we're focused on a broader range of devices. While the deal is not yet complete, we will welcome to our family Nokia devices and services and the new mobile capabilities they bring us.
"As we look forward, we must zero in on what Microsoft can uniquely contribute to the world. The opportunity ahead will require us to reimagine a lot of what we have done in the past for a mobile and cloud-first world, and do new things."