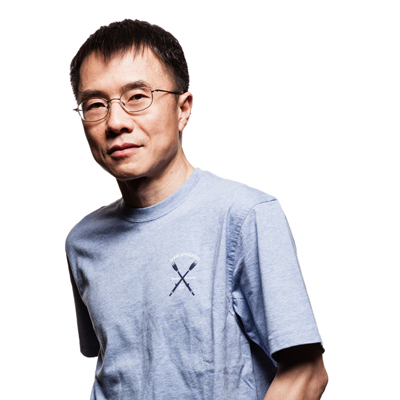 He Believes Microsoft Is The Only One That Has An Ecosystem To Create Broad Opportunity
"We are the only ones who can harness the power of software and deliver it through devices and services that truly empower every individual and every organization. We are the only company with history and continued focus in building platforms and ecosystems that create broad opportunity.
"[Microsoft Executive Vice President of Applications and Services] Qi Lu (pictured) captured it well in a recent meeting when he said that Microsoft uniquely empowers people to 'do more.' This doesn't mean that we need to do more things, but that the work we do empowers the world to do more of what they care about -- get stuff done, have fun, communicate and accomplish great things. This is the core of who we are, and driving this core value in all that we do -- be it the cloud or device experiences -- is why we are here."