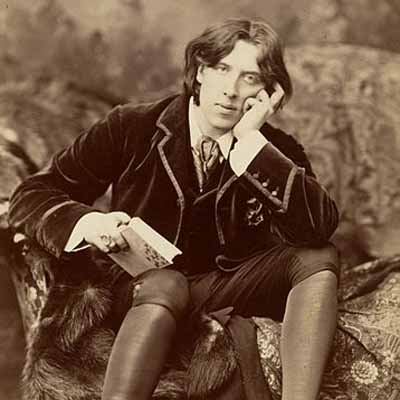 He Quotes Oscar Wilde
"To paraphrase a quote from Oscar Wilde -- we need to believe in the impossible and remove the improbable.
"This starts with clarity of purpose and sense of mission that will lead us to imagine the impossible and deliver it. We need to prioritize innovation that is centered on our core value of empowering users and organizations to 'do more.' We have picked a set of high-value activities as part of our One Microsoft strategy. And with every service and device launch going forward we need to bring more innovation to bear around these scenarios."