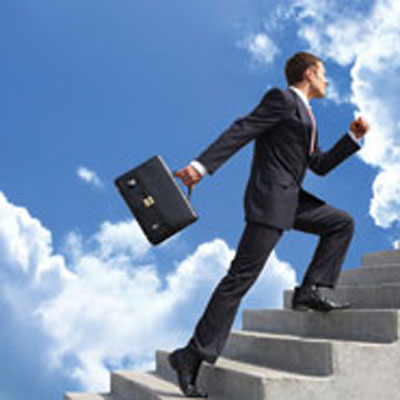 HP's Cloud Record Vs. Cisco's Cloud Ambition
The whole reason we get an advantage by running a public cloud is because we are forced, as a result of that, of running it at scale. So Cisco can go put a program together, an initiative together that says they are going to do all these cool things. They never have actually run one [a public cloud]. They don't run at scale.
We made the decision three years ago that we are cloud. We have cloud investments and cloud activity that is spread through the entire company. Our PC group is doing virtualized desktops on the cloud. We have got virtualized cloud storage. The list goes on.