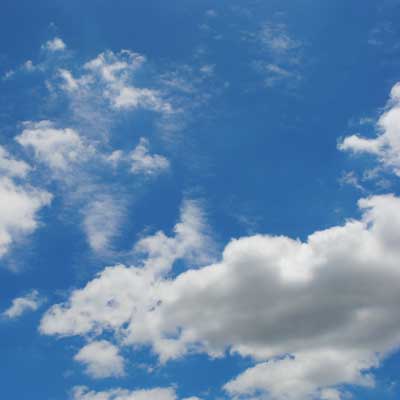 HP OpenStack Vs. Cisco VMware Proprietary
Cisco with VMware is running a pure proprietary play. So it is proprietary software. It is proprietary licensing. They are running a pure proprietary play. What we are doing with OpenStack is joining with the open-source community to build a complete public open standards environment. Standards defined as everybody uses it.
Channel partners want to create a business around cloud and what we are going to be operating in is a complete open environment. We'll give you an [Open Stack] distribution so you don't have to do all of the hard work of packaging, testing, certification, etc. And you can go and create all of your add-ons.