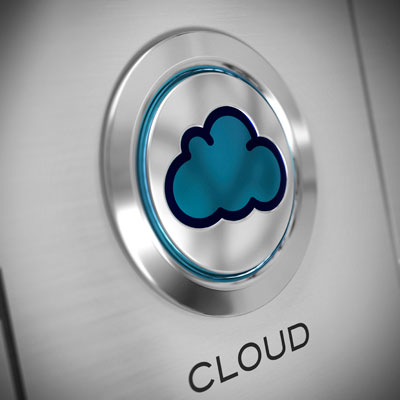 Service Selection And Deployment
After partners guide a customer through the infrastructure and application readiness assessments, it's time to go through the cloud service selection and deployment process, Gault said.
In addition to selling and deploying the actual public or private cloud service, partners should again wear a consultative hat, Gault said, ensuring that the selected service will meet a customer's requirements for reliability and scale. Partners also should be mindful of whether the service is in line with compliance standards for select vertical markets, in addition to the specifics of the SLAs and, of course, overall cost, Gault said.