Email this CRN article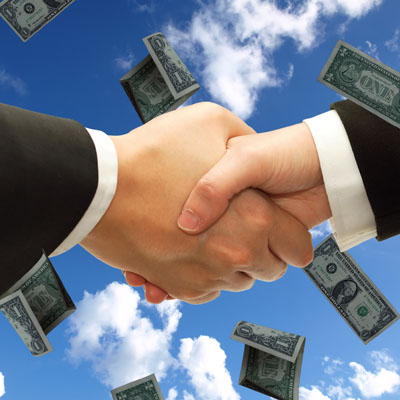 Will Cisco Powered cloud partners have a play in InterCloud?
"We have about 100 Cisco Powered partners. We expect all of them to be Intercloud-enabeld over the next year. Intercloud-enabled, at the very least, means you need to have the Intercloud fabric. However, the advantages of the policy controller, APIC, are significant, because the APIC allows your end users to have a security policy that, in this case, extends into your own Cisco Powered cloud."
Email this CRN article