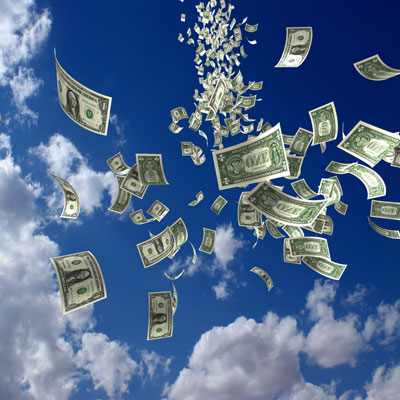 Efficiency And Savings Not All That
Only 33 percent of respondents told Oxford Economics they value the cloud for increased efficiency and only 36 percent for operational savings. Collaboration, innovation, improved customer service, time to market and business agility were all greater drivers for cloud adoption.
Roughly two-thirds of the respondents believe that in two years the cloud will boost their ability to innovate and deliver quality customer service.