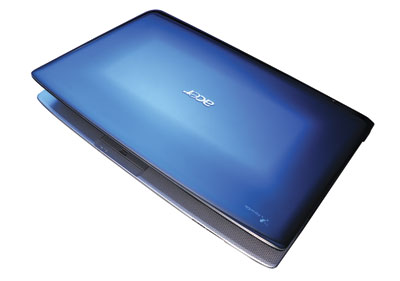 With an eye-popping 18.4-inch LCD, Blu-ray support and a focus on multimedia, this notebook is over the top in its engineering and design. It's not for mobile use, at 9 pounds, but makes a compelling desktop replacement. While the price is in the upper range of notebooks the Test Center has reviewed this year, the

balance of engineering, design,
multimedia
performance and Acer's channel program make it a unit we can recommend. Technical specifications include an Intel Core 2 Duo T9500 running at 2.60GHz, 4
GB
of
DDR2
667MHz
SDRAM
and Vista Ultimate. Price: $2,599.