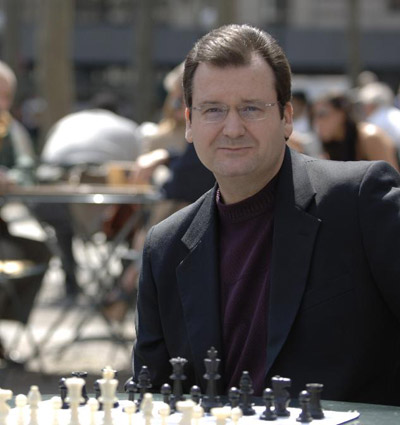 The commoditization of servers over the past few years has been great as long as performance doubled every two years, but that is no longer enough, said Tom Bradicich, IBM fellow and vice president of systems technology with the company.
Instead, what is required is combining compute resources to meet customers' needs for increased efficiencies, lower costs, increased reliability and more environmental friendliness, Bradicich said.
That means some type of a hybrid computing platform, which includes general-purpose servers, technology for virtualizing applications and securing data, new compute-intensive applications, compatibility with Web devices and a networking subsystem.
And these all have to work together in the same manner as an orchestra, Bradicich said.
"You have the players, the conductor and some combination of experts to play the music to do it right," he said. "You could play Beethoven with 100 accordion players. But to do it right, you need the right combination."
Increased efficiencies from combining compute resources will make possible the building of efficient cloud-computing infrastructures by eliminating the time-and-place constraints to computing, Bradicich said.
"We were able to eliminate time-and-place constraints by opening 24-hour ATM machines," he said. "Then, when the Internet became robust, we did it again. If you can do that with computing, we have the cloud. Then the efficiencies of IT rise dramatically."