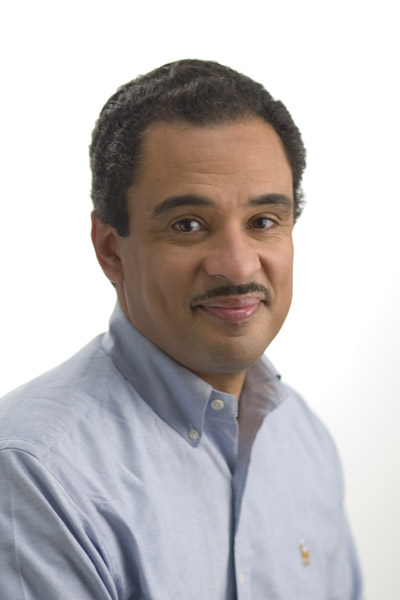 Jim Ganthier, director of BladeSystem marketing in Hewlett-Packard's Enterprise Storage and Servers Division, said that data centers today are based on islands of expertise, including storage, LAN and servers that have to be brought together.
"IT needs to exist for one reason only: help drive business," Ganthier said. "It needs to help businesses decrease risk, decrease costs and put information into the hands that need it. So instead of multiple individual islands, businesses should have pooled resources of assets that can be assigned and then put back into the pool."
Ganthier said that servers will not only continue to get faster, but they will not be viewed as islands of processing. Instead, Ganthier said, servers will be more flexible, modular and scalable, and part of integrated systems.
As a result, instead of focusing on what is the next processor, customers are starting to demand that their data centers will help them with their assets, Ganthier said.
"It will lead to huge changes in the way servers will be done," he said. "The next level of integration? We're way beyond that. People should be asking for quantum changes. We need to look at what we are doing for storage, power, cooling and management."