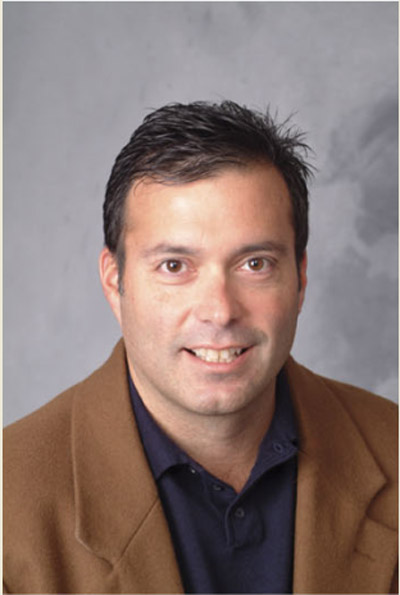 Servers today are described in terms of processor, memory and applications, but as customers start moving to computing clouds, their servers will become more of a mysterious "black box" inside a building, said Eric Doyle, channel enterprise marketing manager at Intel.
As server, storage and networking resources become more and more converged, enterprise customers will find computing to be more efficient and flexible, Doyle said.
Server virtualization offers a glimpse of how that will happen. A year ago, customers who bought new servers couldn't pool them with older servers, Doyle said. "But now, with virtualization, they can do flexible pooling," he said. "Storage is at that situation today. We're chasing the bottleneck. Before we chased the server bottlenecks. Next, we'll chase the storage bottlenecks, and then the networking bottlenecks."
That comes thanks to Moore's Law, which after all these years is still working, Doyle said.
"A few years ago, people chased clock frequencies," he said. "But we are still getting more transistors on the processors, and using the extra processing not just to increase the clock frequency but also to improve storage and networking."
Intel's vision, and hope, is that within two years, storage and networking will be as easy to virtualize as servers are today, Doyle said.
"I want to be able to hit one switch, and virtualize my server, my storage and my networking for the appropriate workload," he said.