Email this CRN article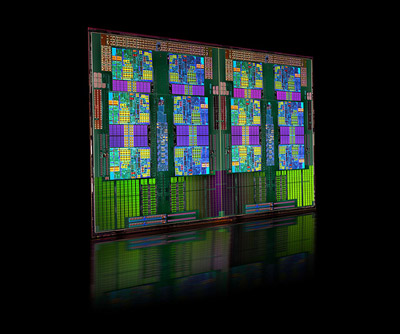 New Architecture, New Socket
Magny-Cours is a 45-nanometer processor that uses a new AMD socket, Socket G34, which was designed for DDR3 memory.
As a result, it marks the end of the line for AMD's DDR2-designed Socket F, which has been supporting dual-core, quad-core and six-core Opteron chips since 2006.
Going forward, AMD plans the first refresh of its Opteron processors next year when the company expects to transition to a 32-nanometer fabrication process and its future Bulldozer core architecture. At that time, Magny-Cours is slated to be replaced by a new line of Opteron 6000 processors code-named "Interlagos," while its Opteron 4000 series "Lisbon" processors will be replace by new processors code-named "Valencia."
Email this CRN article