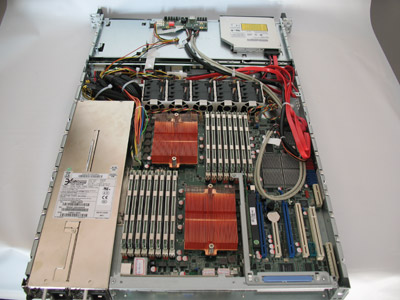 Nor-Tech: Performance And Power Efficiency
Northern Computer Technologies (Nor-Tech), a Burnsville, Minn.-based custom system builder for other solution providers, on Monday unveiled its Voyageur 12000 series of AMD Opteron 6000 processor-based servers.
The Voyageur 12000 can be configured with up to four processors for a total of up to 48 processor cores. They feature the next-generation AMD Direct Connect Architecture 2.0, which Nor-Tech said more than doubles the memory bandwidth and provides nearly twice the I/O bandwidth of previous generation two-socket and four-socket servers.