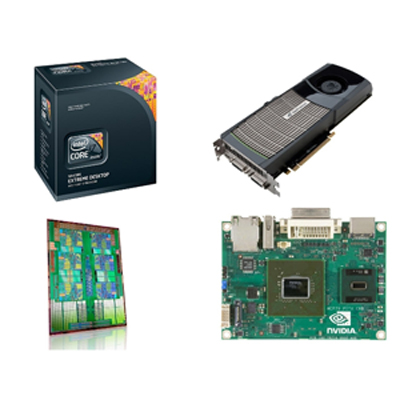 Gentlemen, Start Your Engines
Tethered to the relentless march of Moore's Law, computer manufacturers keep churning out new PC hardware -- and the first half of 2010 provided gearheads with a smorgasbord of CPUs, GPUs and other components to drool over. In the following pages, we'll review the best of the bunch, starting with desktop processors and graphics.
How did we pick the winners? Through a combination of culling through best-selling products on e-tail sites like Newegg.com and TigerDirect.com, poring over our own CRN Test Center's first-half reviews, and surveying the custom system builders whose business is identifying the very best computer parts for the best prices.