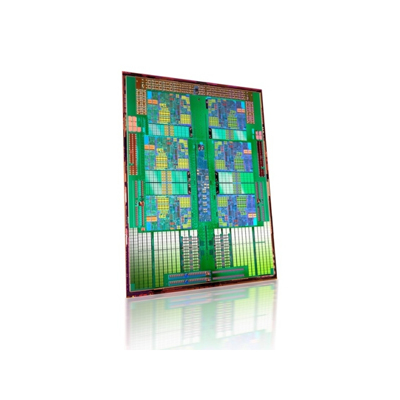 Mainstream Desktop CPU
If dropping a grand on a processor sounds crazy, never fear -- you can still enjoy six-core CPU power for a fraction of that price, courtesy of the Phenom II X6 1090T Black Edition from Advanced Micro Devices. This 3.2GHz, 125W processor is eminently over-clockable and boasts 6MB of L3 cache.
This is an enthusiast-class CPU from AMD at the upper end of mainstream prices -- and for about $100 less, you can get the moderately less powerful (but also less power-hungry) six-core Phenom II X6 1055T.
Release date: April 27, 2010
Price: $295