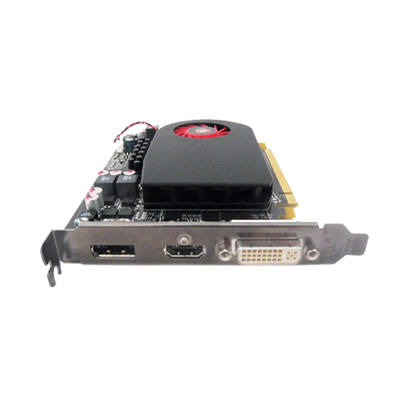 Mainstream Desktop Discrete Graphics
AMD dropped the ATI Radeon HD 5670 on the market very early in the year as part of the continued rollout of the chip maker's successful 40-nanometer Evergreen series of graphics processors. Formerly code named Redwood, the Radeon HD 5670 was initially priced at under $100, making it very much a mainstream discrete graphics product, though AMD's board maker partners are generally charging somewhat more than that for the actual video cards.
The Radeon HD 5670 has 400 stream cores and a core clock of 775 MHz with 1GB of 1,000MHz (4.0 Gbit/s) GDDR5 memory. DirectX 11 and CrossFireX support are more reasons to like this product.
Launch date: Jan. 14, 2010
Price: $115