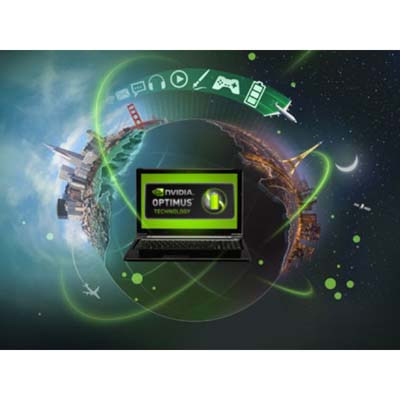 New Notebook Technology
Switchable graphics for notebooks was always a great idea, but users had to manually switch between integrated and discrete mobile graphics to conserve battery life. And mostly, they never flipped the switch. Enter Nvidia's Optimus architecture, which detects whether a given workload can be run via the integrated chipset or should be given the full horsepower of a discrete GPU, then automatically makes that call nearly instantaneously.
Nvidia's technology represents a relatively simple rejigging of hardware and software that eliminates a series of multiplexers (MUXes) previously needed to connect both the integrated and discrete graphics to the notebook display. The old architecture also caused display interruptions when switching between graphics, an issue that's eliminated with Optimus.
Launch date: Feb. 9, 2010
Price: Varies
To view a related slide show, check out The Best Desktop Chips of 2010 (So Far)