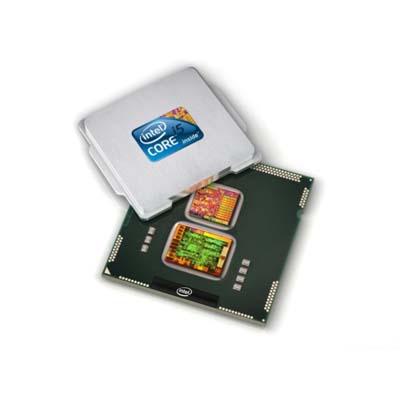 Mainstream Mobile CPU
One of the most popular mobile processors released as part of Intel's early January onslaught of new products, the Core i5-520M is a very nice CPU from Intel at a price that won't break the bank. A linchpin of this year's 32-nanometer process technology transition, the 35W Core i5-520M has a 2.4-GHz clock that can be Turbo Boosted, two processor cores and 3 MB of L3 cache.
Also competitive in this broad category are Intel's latest Core i3 mobile processors, as well as the always attractively priced options from AMD, which include new Turion II, Athlon II and Phenom II notebook CPUs.
Launch date: Jan. 7, 2010
Price: $225