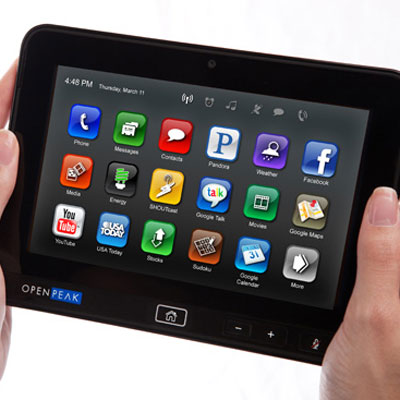 The Intel Tablet Game Plan
"There are a class of applications and users particularly inside of businesses that will evolve to adapt a tablet form factor. It is a much more friendly for sitting in a meeting when you want to share something. A tablet is a much more collaborative interface. I think you'll see applications develop in that genre.
There is stuff shipping now in small volume out of Cisco and AT&T. You'll see more [Intel processor-based tablets] coming next year on Windows, MeeGo and Android."