12 Glimpses Of What HP Is Showing Off At CES 2011
12:01 AM ET Tue. Jan. 04, 2011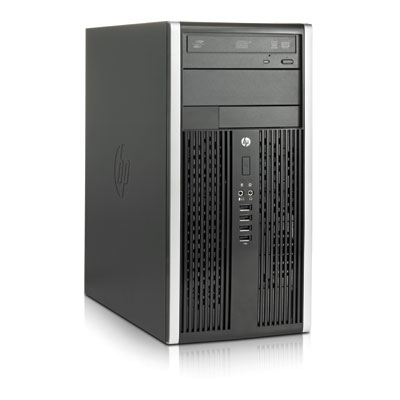 HP Compaq 6200 Pro
HP's new midmarket/enterprise PC runs Intel's second generation Core i3, i5 and i7 processors and Intel's Q65 chipset. HP has paid a great deal of attention to power savings in the 6200 Pro and offers 90 percent efficient power supply as an option, along with BFR-PVC free design, Energy Star qualification and EPEAT Gold registration.
The HP Compaq 6200 Pro can be upgraded to 16 GB of RAM, 1 terabyte of hard disk storage and 160 GB of solid state drive storage. In addition to four front facing USB ports, the 6200 Pro's rear panel includes 6 USB ports, one VGA, one DisplayPort, one RJ-45 Ethernet, one line in, one line out, and one serial.
The HP Compaq 6200 Pro will be available on March 28 and is priced starting at $619.