Sandy Bridge PCs Take A Hit With Intel Cougar Point Design Flaw
3:47 PM ET Fri. Feb. 04, 2011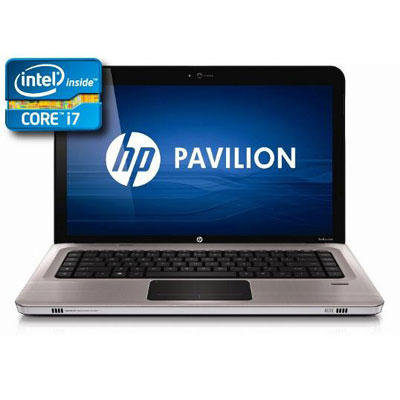 HP enterprise notebooks
While other OEMs have had to offer returns under warranty and other forms of compensation, leading worldwide PC manufacturer HP says it will delay a press event for an enterprise-oriented HP notebook next week in San Francisco ahead of the official public unveiling on Feb. 23.
HP stopped manufacturing PCs with the Cougar Point chips on Monday and put a hold on shipments. HP has told its customers that they may return affected products and either choose a comparable product or receive a refund.
HP in January unveiled a high-end notebook equipped with Sandy Bridge intended for both consumers and businesses. The HP Pavilion dv6-4006tx, which starts at $1,375, includes an Intel Core i7-2630QM Sandy Bridge processor that clocks at 2.2GHz, as well as an AMD Radeon HD 6570M discrete graphics card.