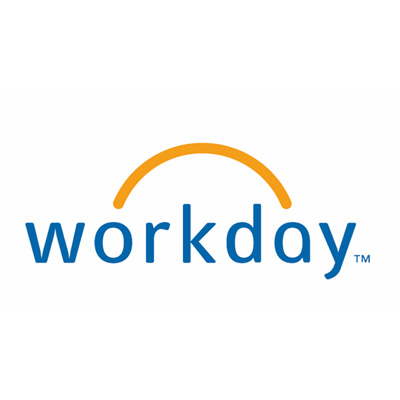 Category: Software
Tapping into the Workday HR, payroll and financial management cloud applications, Workday's new native application for the Apple iPad offers a range of capabilities for on-the-go business executives. The app offers reports and analytics to support workforce planning and management of employees, compensation and finances. The "organizational swirl" function lets users navigate through organizational hierarchies and drill into a worker's profile to view job information, job history and compensation history.
The application's Workfeed feature lets users manage personal activity streams, prioritize tasks, and respond to alerts and approval requests such as expense reimbursements and time-off requests. Users also can see a colleague's work location on Google Maps.
Workday also updated its application for the Apple iPhone, adding the ability to use the iPhone's camera to capture and submit receipts.