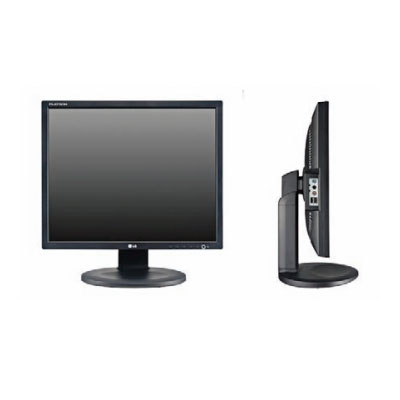 Monitor With Benefits
Who needs a computer when there's zero client monitors like those from LG Electronics? The Korean electronics giant in October will begin shipping the N1910LZ, a 19-inch LCD monitor with built-in PCoIP and RDP client logic, enabling deployment of VMware View and Microsoft Remote Desktop clients as easily as setting up a monitor, keyboard and mouse.
Part of its P-Series unveiled at CES in January, the N1910LZ is built with a 4:3 aspect ratio and will be followed by 22-inch model with a 16:10 ratio. Both support PCoIP and RDP; an R-Series, to support Microsoft's Hyper-V, is under development.