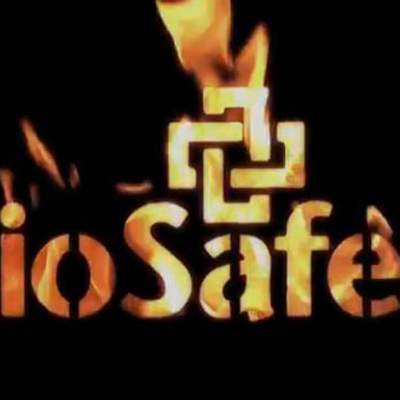 Mystery IoSafe Product
At CES 2011 IoSafe introduced its Rugged Portable, an external hard drive that comes with titanium plating that can withstand gunfire, among other threats (IoSafe invited members of the press to shoot the new product with shotguns and automatic rifles to prove its point).
So what will IoSafe do for an encore this year? The company is once again teasing a new, unnamed product that will feature Intel's new Thunderbolt I/O technology. IoSafe is hosting another big product demo this year, too, so we're curious to see how the company tests its latest disaster-proof hardware.