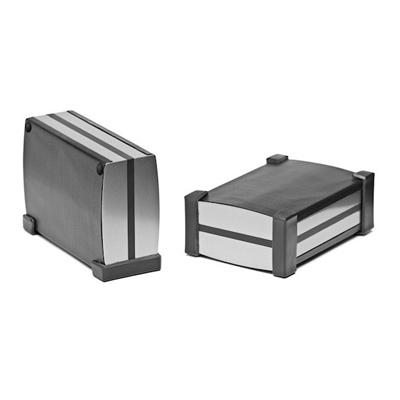 Pint-Size Subwoofer From NASA Engineer
Soundmatters, a Reno, Nev.-based company, founded in 1998 by former NASA engineer Dr. Godehard Guenther, will be showing off foxLO, a palm-sized subwoofer whose size belies its booming audio performance.
foxLO features Soundmatters' patented Linear Magnetic Drive woofer technology, as well as a proprietary passive radiator system and 25-watt amplification, to achieve the kind of resonant bass that makes people turn their heads wondering who's blasting their stereo. The best part is, foxLO is so small that no one can tell where the tunes are coming from. And at $149, it fits within the budget of smartphone and tablet owners who are looking for beefier audio from their devices.