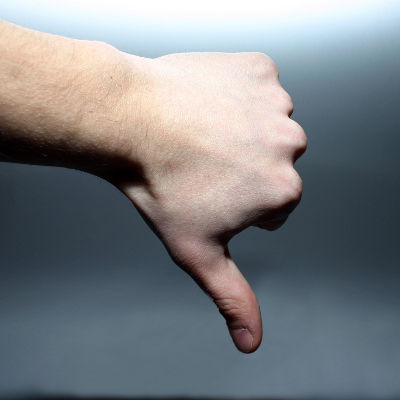 The Week Ending Aug. 9
Unpaid furloughs for IBM's Systems and Technology employees, a sign of the company's continuing struggles in the server arena, top this week's roundup of those that had a rough week.
Also making the list was Microsoft, which was the target of some pointed criticism from a former evangelist. A leading security company lost a key channel executive and a big data company lost its founder. Rounding out the list is a former SAP executive and his guilty plea in a bizarre shoplifting scheme.