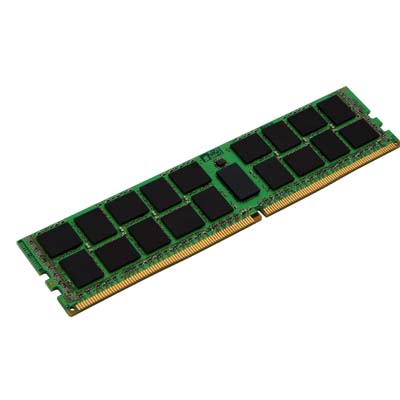 Kingston: DDR4, Other New Memory Types
Kingston, Fountain Valley, Calif., introduced prototypes of several new memory modules at IDF 2013. They included working DDR4 memory, XMP certified HyperX memory on a new Ivy Bridge-E based desktop, 2133 MHz SO-DIMMs for a Haswell-based notebook, and ECC memory in an Avoton-based microserver.
The DDR4 memory demo highlighted 192 GBs of working 2133MT/s DDR4 registered DIMMs at 1.2V operating on a future Intel reference platform. The Kingston HyperX demonstration showcased the latest HyperX memory validated through Intel's XMP certification process. The Microserver demonstration included 1,600MHz, 1.35V low-voltage ECC SODIMM memory on an Intel Atom C2000-series "Avoton" microserver.