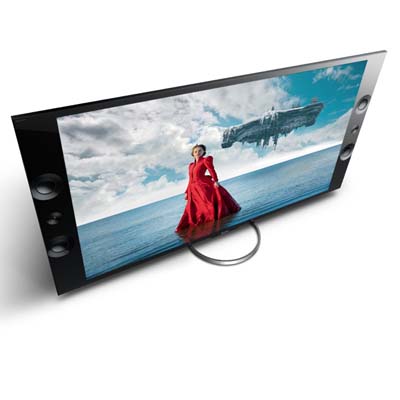 Sony's new releases include 55- and 65-inch-class additions to its

Triluminos X850 Ultra HD line of 4K resolution 3-D televisions.

resolutions, can simulate 3-D, and include a gaming mode that

eliminates the split screen. The displays offer four HDMI 2.0 inputs

with MHL and support for resolutions up to 3,840 x 2,160 pixels.

Preorders are accepted at $3,499 and $4,999 for October delivery.