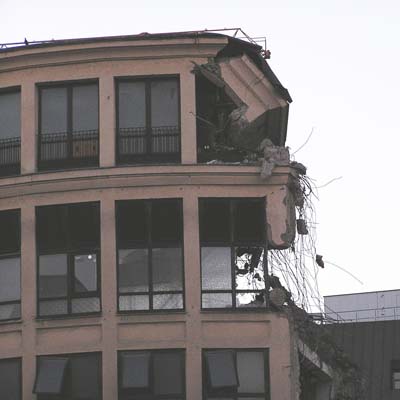 Potential Breaks: Earthquakes
Japan, Taiwan and the Philippines all sit on the Ring of Fire, which traces the tectonic plate under the Pacific Ocean. Stretching from South America northward to Alaska, and then south again through east Asia, that tectonic plate is actively shifting relative to its neighbors to account for 75 percent of the world's active volcanos and 81 percent of the world's largest earthquakes, according to the U.S. Geological Survey.
Earthquakes frequently hit all three countries, and have in the past disrupted production of semiconductors, components and IC wafers, as well as put a temporary halt to call center operations.