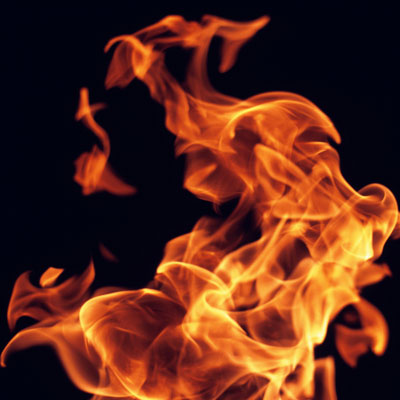 Actual Breaks: SK Hynix Fire, September 2013
A fire in September 2013 broke out in a Wuxi, Jiangsu Province, China-based DRAM factory owned by Korean-based SK Hynix.
A month after the fire, the actual impact on the worldwide supply of DRAM was still being debated. However, the impact on price was not. DRAM contract prices rose by more than 6 percent in early October, according to DRAMeXchange, a research division of TrendForce. Contracts with tier-one PC and server makers have protected their supplies and prices, while second-tier and third-tier manufacturers were suffering from higher prices.