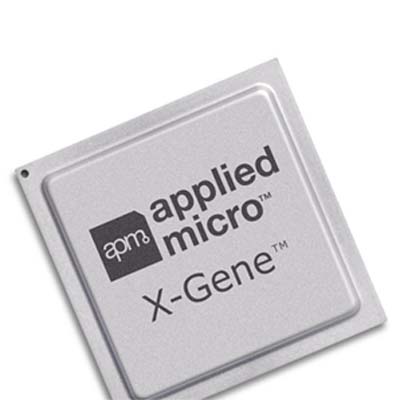 Chips: Applied Micro Circuits X-Gene
Applied Micro Circuit, Sunnyvale, Calif., is the developer of the X-Gene family of ARM processors, based on the ARM v8 64-bit architecture.
The X-Gene is a fully integrated, enterprise-class server-on-chip (SoC) module with offload engines to support software-defined networking (SDN), security or other user-defined applications. It combines 10- and 40-Gbit mixed signal I/O.