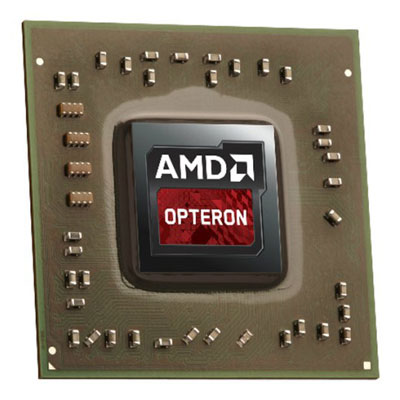 10. AMD Pushes Into Consoles/Graphics Cards
Despite a weakening PC market, AMD had a solid year as it sped down its transformative path as a provider of chips for PCs to one that provides x86 CPU and graphics cores for Microsoft's Xbox One and Sony's PlayStation 4 gaming consoles. Wall Street investors rallied behind AMD, allowing it to easily beat competitors Intel and Nvidia in terms of return on investment in the market. AMD shares were up more than 50 since January. The outlook for AMD, according to the experts, is still cloudy. But it's hard to deny that AMD had a solid 2013.
AMD made headlines for its Opteron X2150 X Series APU, which was the chip maker's first foray into the low-powered server processor market. Then there was AMD's solid Radeon HD 7990 graphics card that packs a 950MHz engine with up to a 1GHz speed in AMD's "Boost" mode, plus 6 GB of GDDR5 memory, 8.2 TFLOPS of single precision compute power and more than 8.6 billion transistors. The Radeon HD 7990 can support six displays.